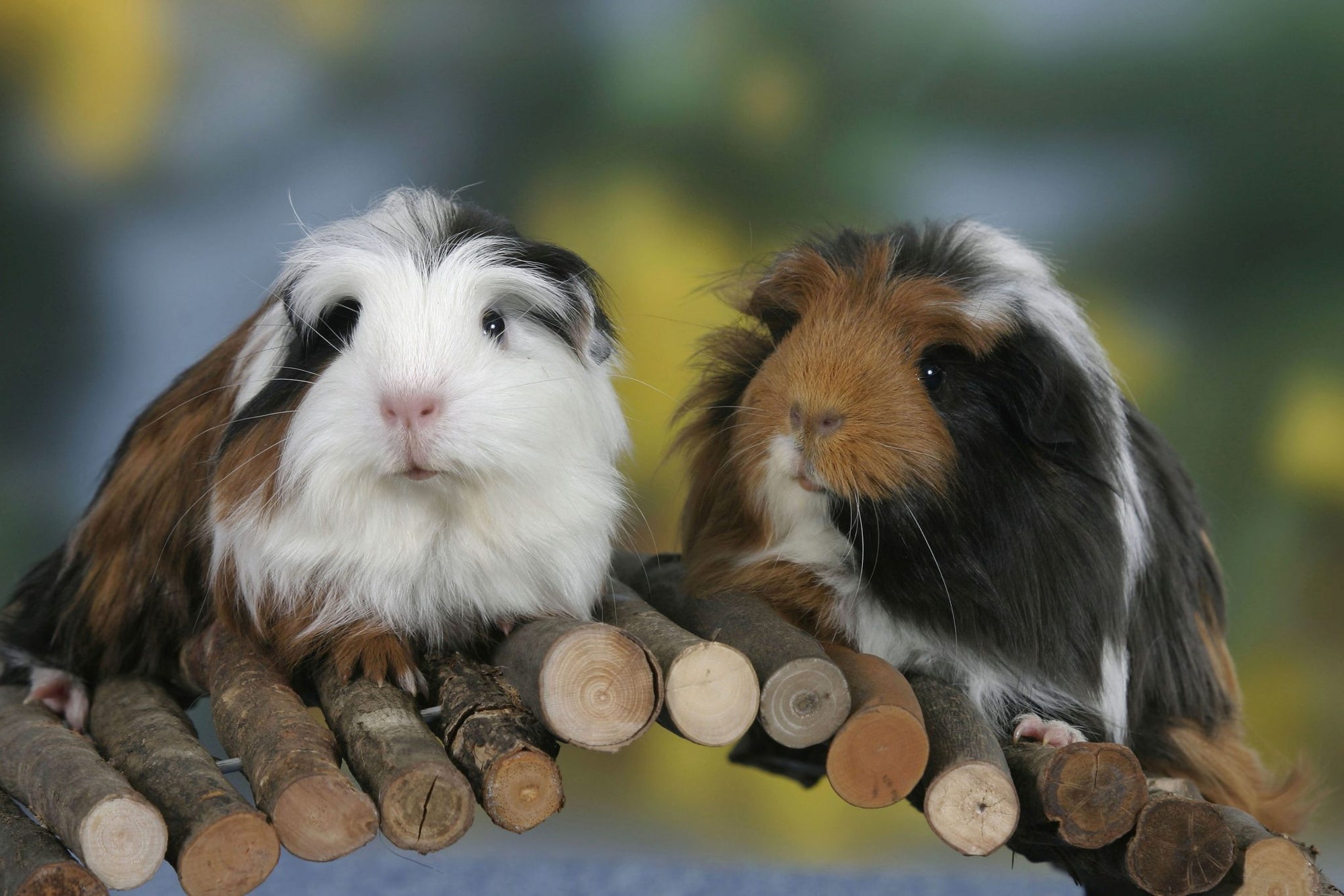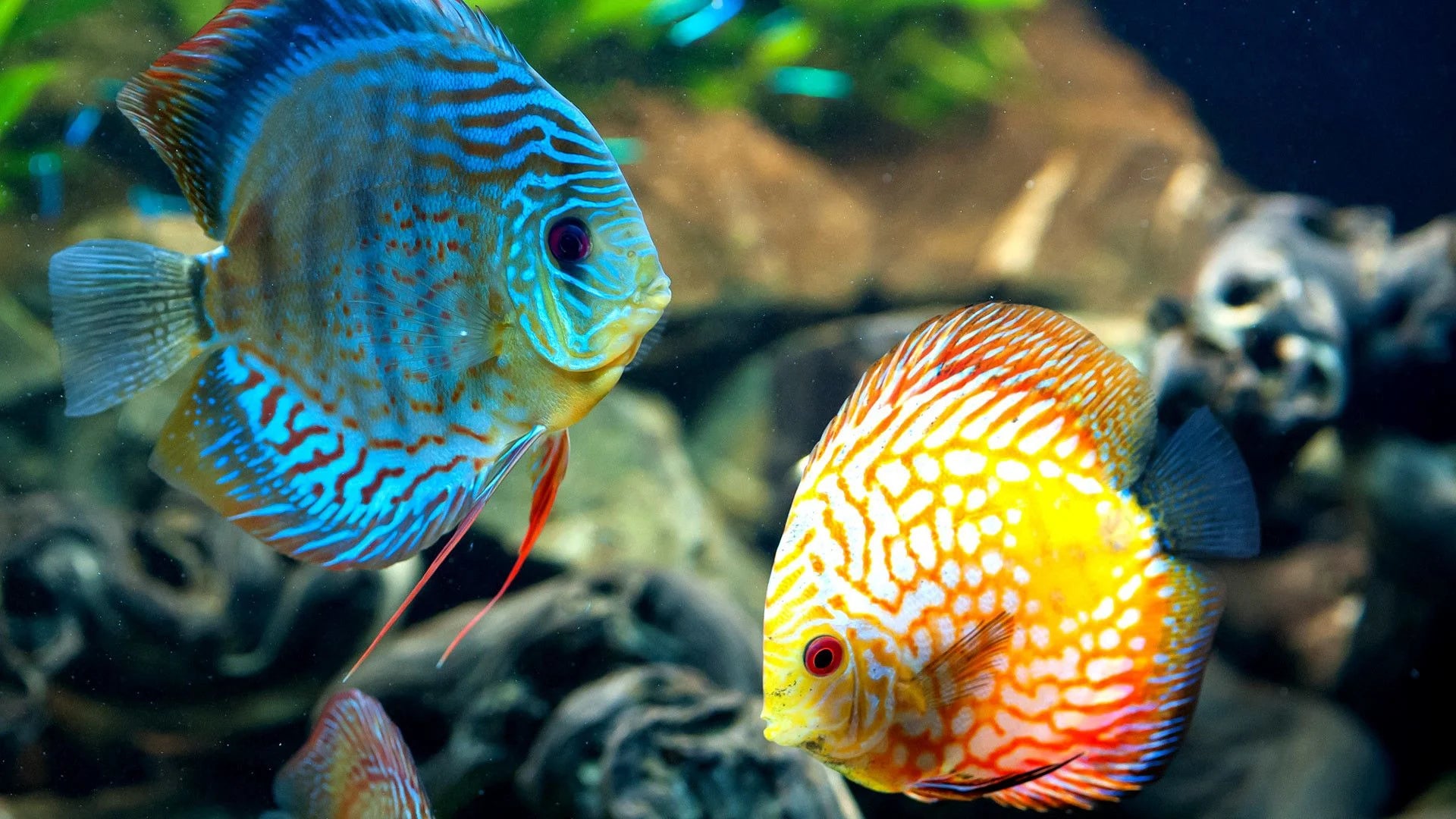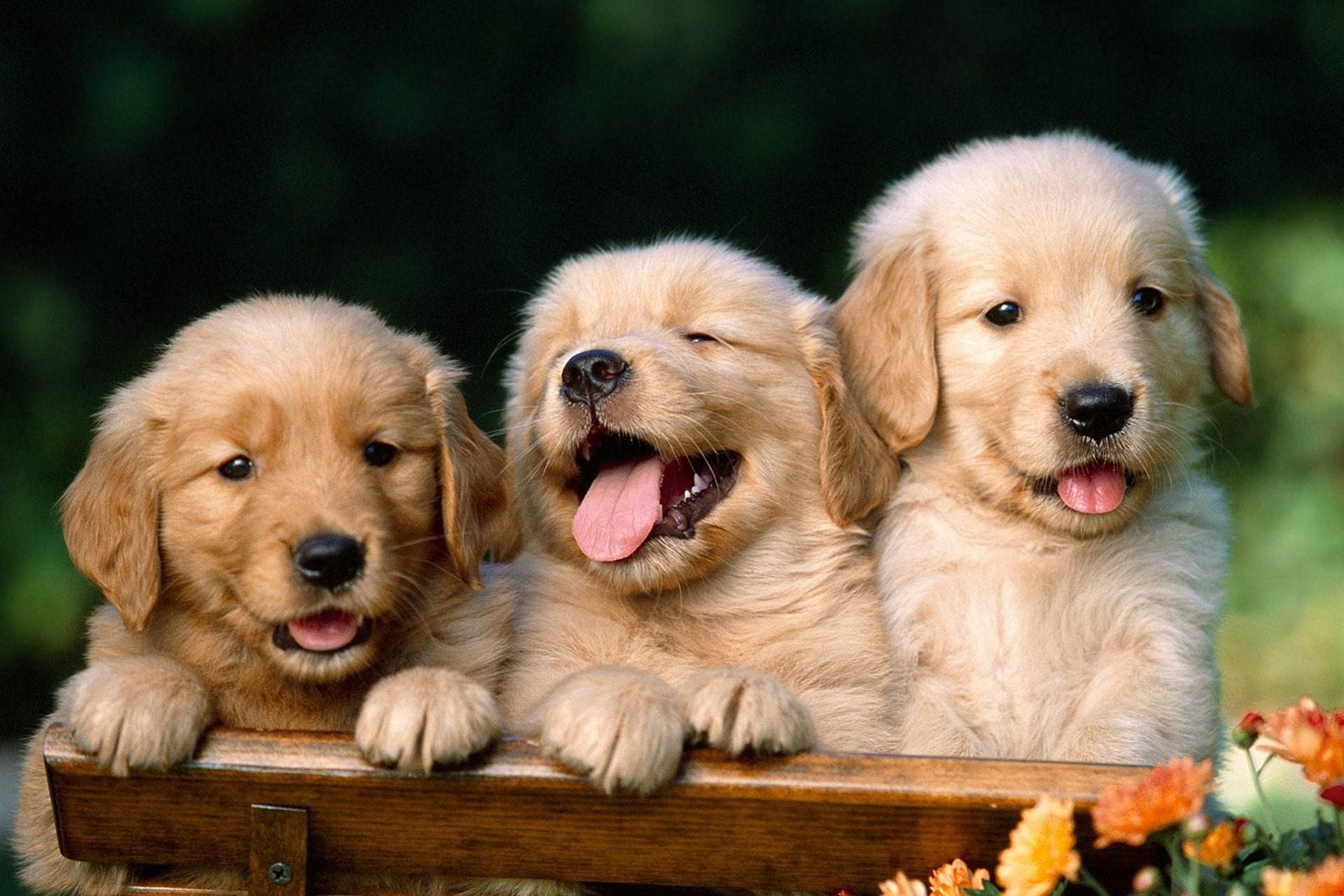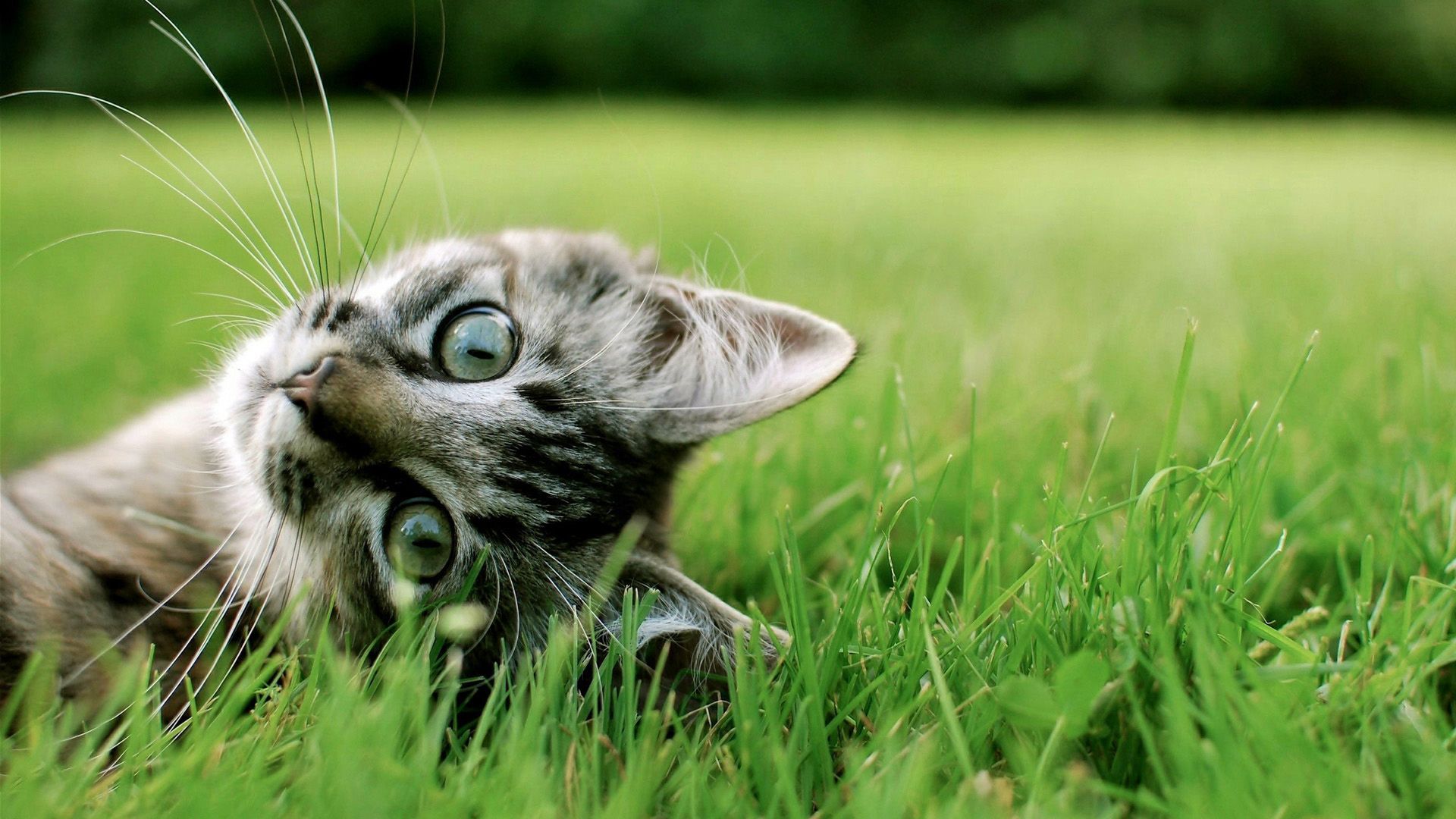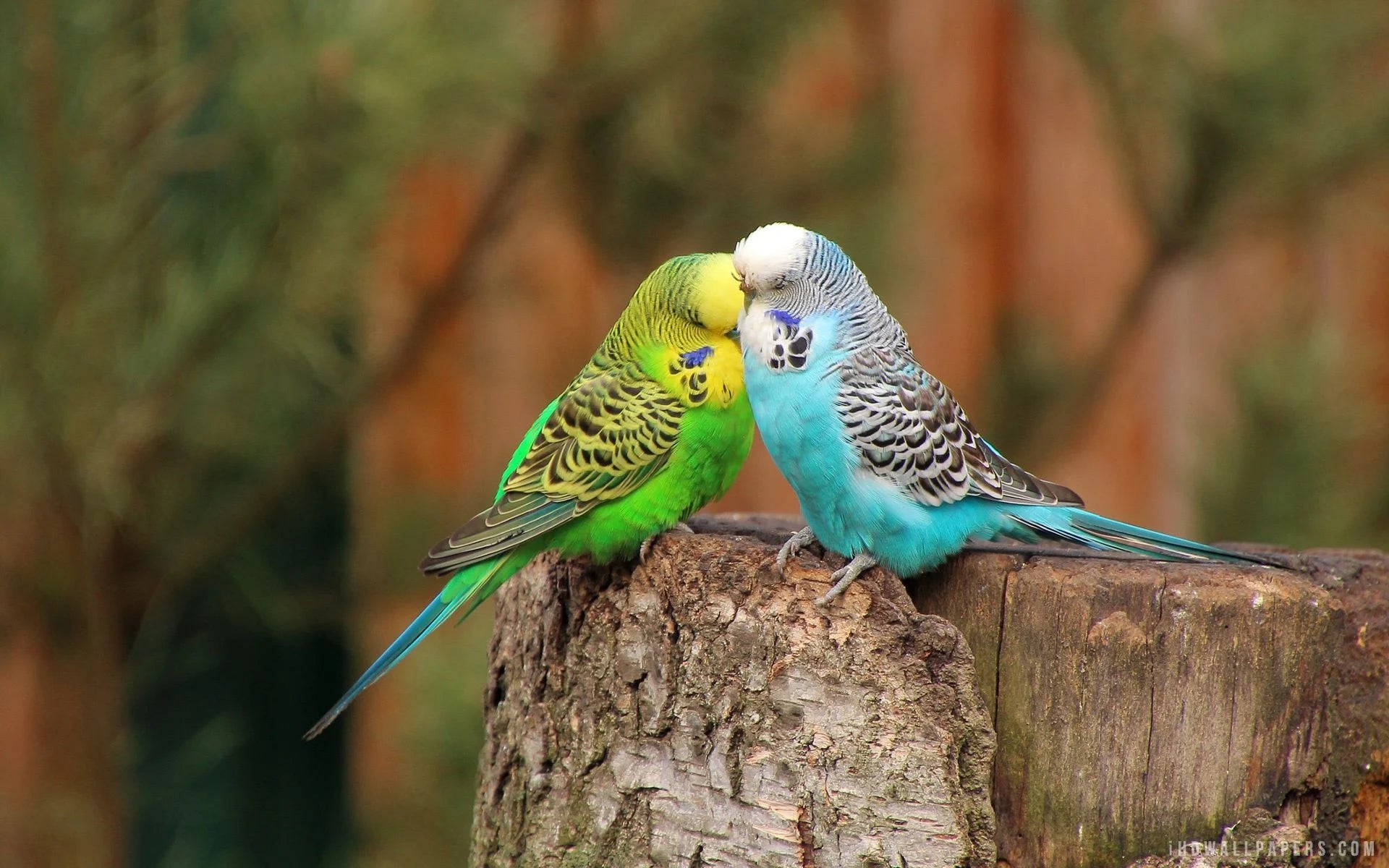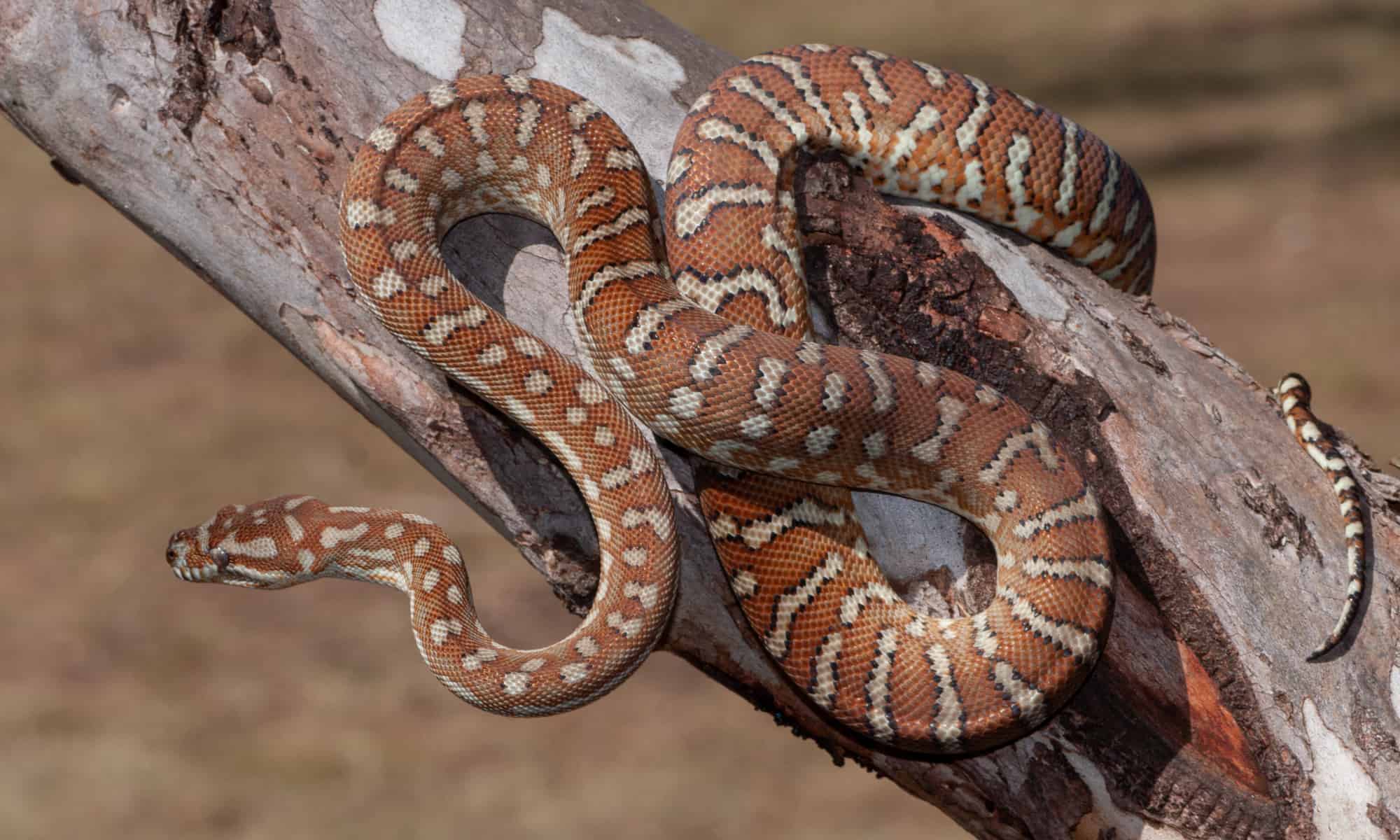 Testimonials
They have so many great products and the biggest supply of reptile supplies I have seen + much cheaper prices than some bigger chain pet stores.
Emily
Excellent customer service
Staff is friendly, knowledgeable, and helpful. A great selection of pets to choose from plus everything available to look after and care for your pet.
Gina
This is the best store in Redlands. The staff has great knowledge, especially on reptiles, the prices are are often better than other pet stores. Clean and organized. Happy customer
EniB
Search across our Entire Range